All aboard the ESG omnibus for disclosure news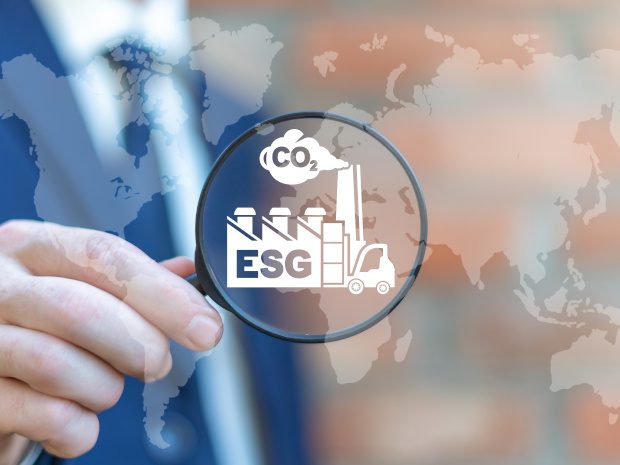 We've seen a glut of Environmental, Social and Governance (ESG) news this week, particularly on climate disclosure, so join us for a whistle-stop tour of points of interest.
In Europe, the Eurosystem central banks have agreed a common stance on climate change-related sustainable and responsible investment principles for euro-denominated non-monetary policy portfolios, aiming to start disclosures within two years. In the UK, the Financial Conduct Authority (FCA) has published its Policy Statement, with final rules based on consultation feedback, requiring enhanced climate-related disclosures from premium listed issuers in line with the Taskforce on Climate-related Financial Disclosures (TCFD); these apply for accounting periods starting on or after 1 January 2021.
In Australia, the Australian Securities and Investments Commission (ASIC) is considering enforcement action for serious failures to disclose climate risk, as discussed in a speech by Commissioner Cathie Armour. And hopping continents once more, California has introduced an ambitious State Senate Bill on climate disclosure, the Climate Corporate Accountability Act, in the California State Legislature. This would require corporations to disclose greenhouse gas emissions and set reduction targets.
There's further evidence that, alongside rules like these, investor demand is set to be a major driver of change, with Aviva Investors making it clear that it will divest from companies that do not take action to tackle climate change, including a commitment to net-zero by 2050 and a serious roadmap to get there. However, a study of FTSE companies has found the majority to be as yet "woefully inadequate" at climate reporting, raising concerns of greenwashing.
We note with interest that at January's virtual Davos event, over 60 global business leaders and their organisations committed to common ESG disclosure principles in the form of the World Economic Forum's "Stakeholder Capitalism Metrics". There is undoubtedly a growing perception that climate change is the next big challenge for business and humanity.