Sustainability disclosure rules for EU financial products and firms: Final Report and draft RTS on SFDR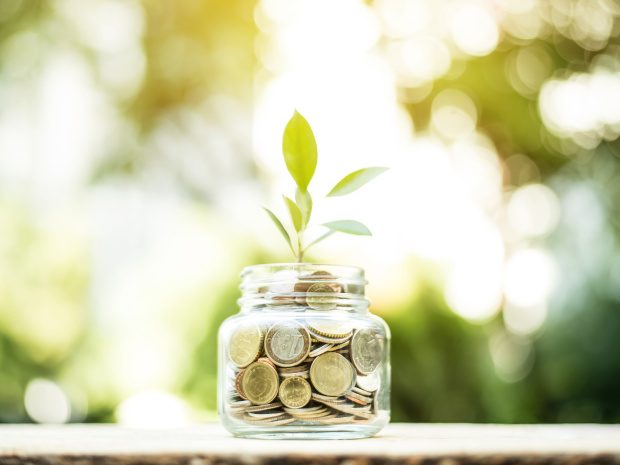 Having taken into account stakeholder feedback received during its 2020 consultation, the EU is very close to finalising common rules for a set of sustainability disclosures to be made by financial sector participants. The Joint Committee of the three European Supervisory Authorities (ESAs) – the European Banking Authority (EBA), the European Insurance and Occupational Pensions Authority (EIOPA) and the European Securities and Markets Authority (ESMA) – has delivered to the European Commission (EC) its Final Report, including draft Regulatory Technical Standards (RTS), on the content, methodologies and presentation of disclosures under the EU Regulation on sustainability-related disclosures in the financial services sector (or Sustainable Finance Disclosure Regulation, SFDR). {Ed — could you have included any more acronyms?}
What is SFDR disclosure? Think of it as something akin to the energy rating stickers you see on appliances before you buy them. The proposed standards aim to require a range of information about the ESG characteristics of certain investment products and financial sector institutions. They will be ESG Key Information summaries if you like.
Steven Maijoor, Chair of the ESAs Joint Committee said: "The significant set of rules issued today provide a strong basis to improve ESG reporting and combat greenwashing. They strike a careful balance between achieving common disclosures across the range of financial products covered by the SFDR and recognising that they will be included in documents that are very diverse in length and complexity. The ESAs have listened to the consultation feedback from stakeholders and have adjusted the proposed disclosures."
The rules will mandate both entity-level and product-level disclosure of certain ESG impacts, with indicators covering climate and the environment, as well as social and employee matters, respect for human rights, and anti-corruption and anti-bribery measures.
The EC is expected to endorse the RTS within three months. Financial market participants and financial advisers will need to start to provide a range of information on their websites before long, with specific disclosures in product fact sheets for prospective investors and ongoing periodic disclosures to follow.
Importantly (it's confusing, we know) the SFDR must not be confused with the NFRD, which governs corporate reporting of ESG information and is being revised at present.
Read more here.