IFRS Taxonomy amendments proposed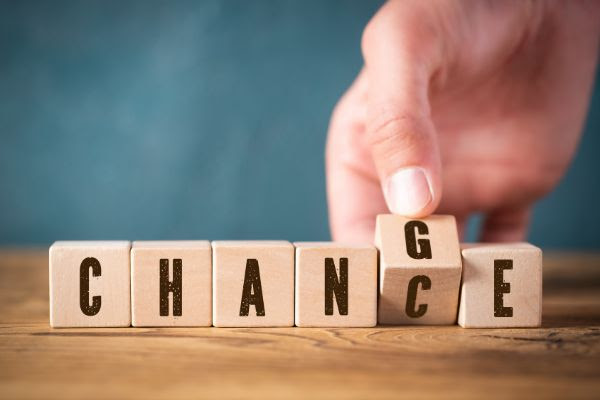 This week the IASB published two proposed updates to the IFRS 2020 Taxonomy to bring it in line with recent amendments to the IFRS Standards.
The updates relate to changes to IFRS 17, IFRS 9 and IAS 16.
Feedback is welcome until 14 September.
Read more and see the proposed updates here.