Is Police data up to scratch?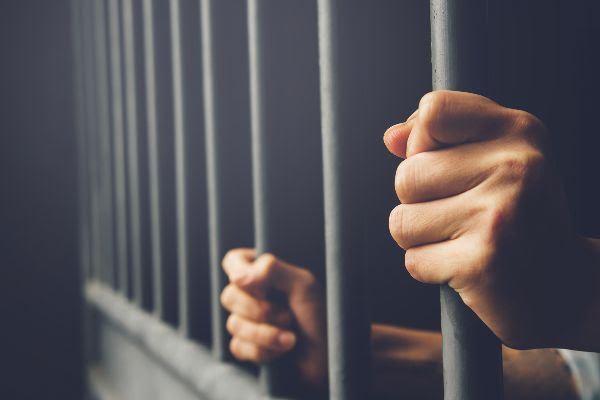 With the criminal justice system and police reform in the spotlight recently, it would make sense to examine the data to make informed, effective changes. There's one problem: the data itself.
In an interesting article for the Reason Foundation, Spence Purnell draws attention to the poor state of transparency in the US criminal justice system, and points to data standards as a route to more effective, fair policing.
While big data and data standards have spurred a revolution in business analytics, local and state police departments are far behind today's expectations for reporting. While groups like The Police Data Initiative have made a start by releasing datasets, without standardisation these datasets can only offer links to local databases. There is no central database that can accurately answer questions in this field.  Nor are the existing distributed datasets comparable, as they are collated using different definitions.
Purnell looks to the lessons of XBRL as a potential solution: similar freely licensed, open and machine-readable data standards for public institutions would help the public hold police departments to account, policymakers target reforms, and allow police to share and implement best practice quickly.
In the world of business, the transparency engendered by frequent reporting in adherence with widely agreed international standards has become indispensable to accountability and acceptability – is it time for similar steps to be taken in the public sector?
Read Spence Purnell's article here.