IFRS Taxonomy Available in Ukrainian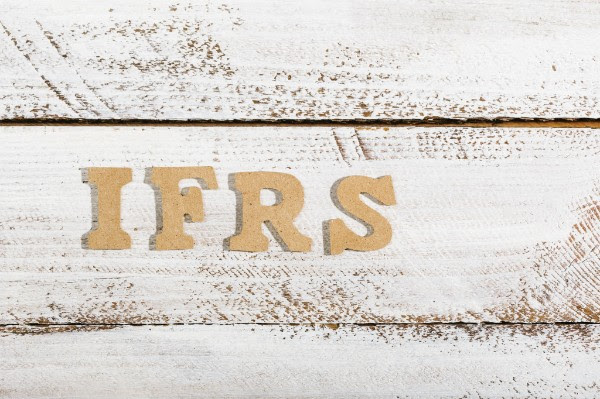 All files for the IFRS Taxonomy 2018 are now available in Ukrainian. In addition, supporting materials to support Ukrainian-speaking users of the Taxonomy are also available. These include the IFRS Taxonomy Illustrated, a simplified, visual version of the Taxonomy that doesn't require XBRL knowledge. IFRS Taxonomy versioning information, which shows the changes between the IFRS Taxonomy 2017 and the IFRS Taxonomy 2018, is also now available in Ukrainian.
Read more and access the Ukrainian Taxonomy and materials here.