IOSCO Report on Cyber Risk Response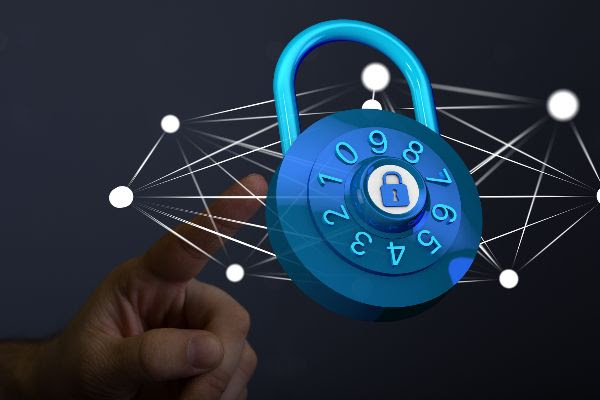 The International Organization of Securities Commissions (IOSCO) has published a report compiling information from member jurisdictions regarding their frameworks for cyber-regulation.
The report is intended to serve as a resource for financial market regulators and firms, to raise awareness of existing international cyber guidance and to encourage adoption of good practice across the IOSCO community.
IOSCO's report looks into how their jurisdictions assess the cyber risk – considered by many the most important risk faced by firms.  It also looks into whether respondents' domestic regulation is consistent with the core standards of IOSCO, with the majority of respondents indicating that they were generally consistent. The survey also found that almost half of their respondents are flexible with which cyber standards firms utilise to comply with regulation, meaning there were jurisdictional differences. That said, most cyber frameworks shared common elements. Finally, the report found that a third of jurisdictions plan to issue new regulations addressing cybersecurity within the next year.
For a deep dive into how different jurisdictions around the world consider and manage cyber risk, read the IOSCO report here.