IMF calls for stronger sustainability standards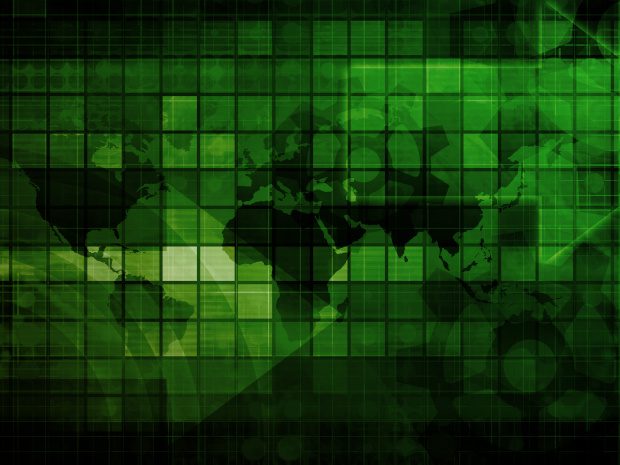 A recent post from the International Monetary Fund (IMF), on 'How strengthening standards for data and disclosure can make for a greener future,' lends its support to harmonised and consistent climate disclosures.
"Currently, investors and policymakers face a lack of forward-looking, granular, and verifiable data," write the authors, observing that "data gaps are particularly large for small and medium enterprises and for firms in emerging markets. These gaps make it difficult to assess firms' exposure to climate risk."
Read more here.