Important Taxonomy and Data Point Model Updates from the EBA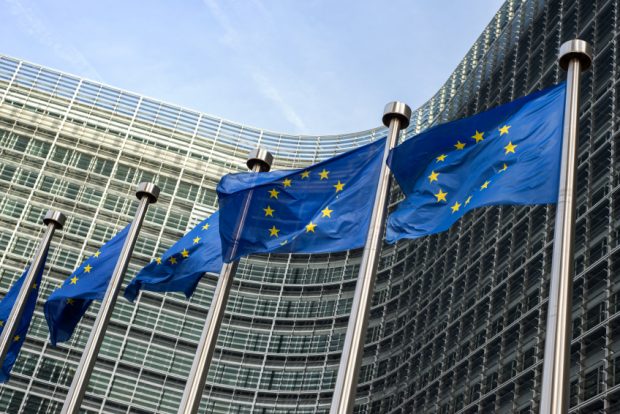 The European Banking Authority (EBA) has released some important updates to its taxonomy and DPM. The first is a corrective update (2.4.1) to the XBRL taxonomy. This was to fix a technical error in the reportable content of individual COREP reports and errors in the XBRL implementation of some validation rules. The revised taxonomy will be used for the first reports under the revised Liquidity Coverage Ratio (LCR) and Leverage Ratio (LR) requirements. This update replaces the 2.4 taxonomy and all reports that previously used 2.4 should now use 2.4.1 as long as those reports have a reference date prior to December 2016. Read the details about the 2.4.1 release.
From 31 December onward filers will use the just released Taxonomy version 2.5, which incorporates amended standards on supervisory reporting for institutions. This latest version is in response to stakeholder questions received through the EBA's Single Rulebook Q&A Portal, as well as to correct legal and clerical errors.  Learn more about the EBA Taxonomy 2.5.