Improving Data Quality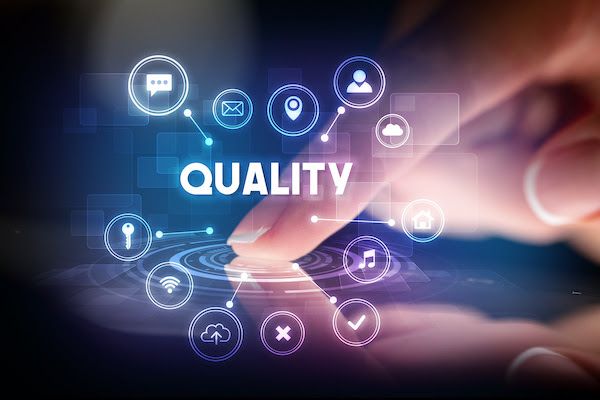 Regulators are now collecting vast quantities of data, with new data strategies a focus for both the UK and the US at the beginning of 2020 – but what about the quality?
Regulation Asia recently released a video interview with Kaizen Reporting's Ian Rennie pinpointing some ways firms can keep on top of data quality at Singapore Fintech Festival. Since the global financial crisis regulators have increased the amount of data they gather – however, new issues have arisen surrounding data quality. Poor quality data is damaging for firms, regulators and investors alike. As well as staying on top of complex and changing regulations, and keeping evidence of quality reporting, Rennie urged firms to test the accuracy of all their data regularly – from testing the completeness of reports to reference data.
Of course, one of the key aspects of reporting with XBRL is that it affords regulators the ability to define machine-executable data quality rules that can be executed by regulated entities prior to submitting their filings.
Data quality rules — a way to embed quality from the outset — is a key part of XBRL-based filing programs, enhancing the utility of data provided to regulators around the world. In the US, SEC fillers should look to the Data Quality Committee (DQC) who publish freely available rulesets enabling issuers to find and correct errors with automated checks prior to SEC submission.
Read more and watch the video here.