EBA Report on Big Data and Advanced Analytics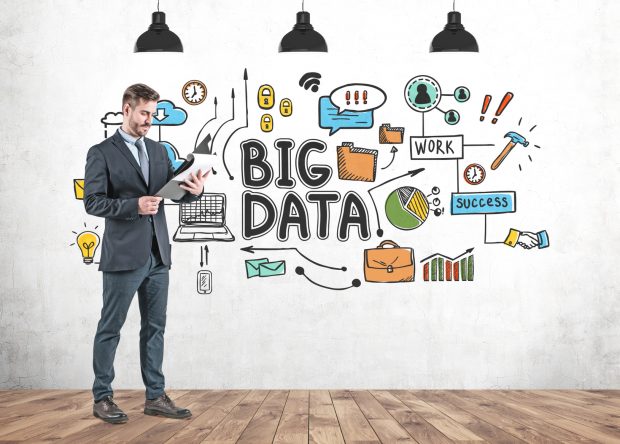 A recent European Banking Authority (EBA) report outlines key challenges relating to the increased adoption of big data and advanced analytics.
Big data and advanced analytics – including machine learning – are increasingly prevalent in the banking industry, with their use only set to expand in future. Two-thirds of credit institutions surveyed by the EBA indicate that they are already using these kinds of tools in the delivery of services.
The EBA report also highlights that unless a number of "elements of trust" are addressed by financial institutions in their use of these new technologies, new risks almost inevitably arise. The list includes:
Ethics
Explainability and interpretability
Fairness and avoidance of bias
Traceability and auditability
Data protection
Data quality
Security
Consumer protection
These are issues that regulators the world over are concerned with at present and the EBA report provides a very useful summary of the questions that need to be addressed. Read more and access the report here.