SEC Announces Conference on Municipal Securities Disclosure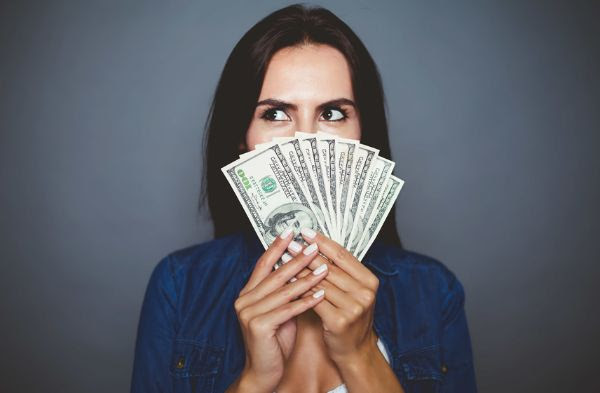 The US Securities and Exchange Commission (SEC) has announced a conference to be held on March 10 focusing on municipal securities disclosure practices.
The conference, Spotlight on Transparency: A Discussion of Secondary Market Municipal Securities Disclosure Practices, aims to bring together both issuers and users of municipal disclosures to discuss emerging trends, problems, achievements and voluntary disclosure practices in this area.
Municipal disclosure has been on the agenda recently– with Florida and California making moves towards mandating structured data for municipal reporting. Municipal securities help to finance important public projects, so modernising and improving reporting in this area should lower the risk and cost of local-government projects as well as increasing public transparency.
For those who cannot attend in person, a livestream of the event will be available.
Read more, register, and see the full conference agenda here.