ISSB announces support for emerging economies to use sustainability standards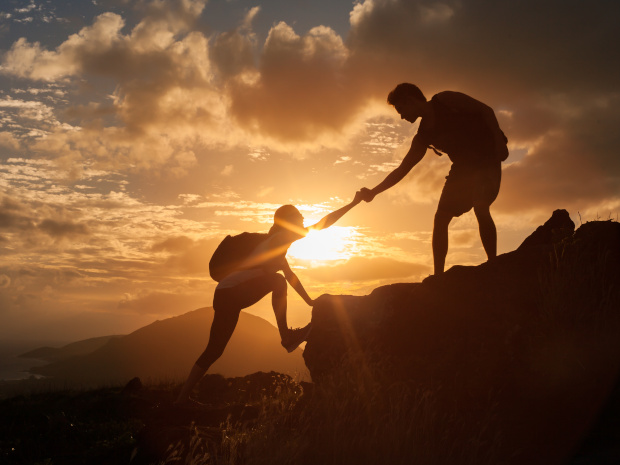 Emmanuel Faber, Chair of the International Sustainability Standards Board (ISSB), took to the COP27 stage last week to unveil the ISSB Partnership Framework, designed to boost the ability of smaller entities and emerging economy stakeholders to use the International Financial Reporting Standards (IFRS) Sustainability Disclosure Standards.
These entities and jurisdictions face unique challenges in applying sustainability disclosure requirements, and this move from the ISSB should support these (and all) stakeholders in developing the capacity to use the IFRS Sustainability Standards effectively for transparent, consistent reporting.
The Partnership Framework has launched with the support of over 20 regulators, policy makers, reporting entities, data users, and more from around the world. The Framework will leverage specialist expertise, build local expertise in standard implementation, improve coordination, and enable consistency. Within its first year it aims provide freely available resources (e-learning, feedback sessions, standards overview, implementation support) to accompany the publication of the initial two IFRS Sustainability Disclosure Standards.
For sustainability data to be decision-useful, reduce greenwashing and support accurate analysis of risk, it needs to be globally consistent and internationally aligned. Feedback from the first ISSB Standards consultation indicated the need for capacity building in developing and emerging economies to ensure the ISSB baseline standards are interoperable, transparent, and consistent across markets worldwide.
At XBRL International we trust that this additional support from the ISSB and its partners will promote much-needed compatibility, consistency, and comparability across borders – ultimately, leading to more effective disclosures. As digital disclosure is central to the ISSB sustainability standards, support for their implementation in emerging and developing economies may also pave the way for further familiarity and uptake of XBRL reporting in these jurisdictions down the line, representing a positive step forward for XBRL reporting globally.
Read more and find out how you can get involved here, or get the full run-down of ISSB activities at COP27 from their recent podcast.