Guide to investment company reporting: FASB seeks feedback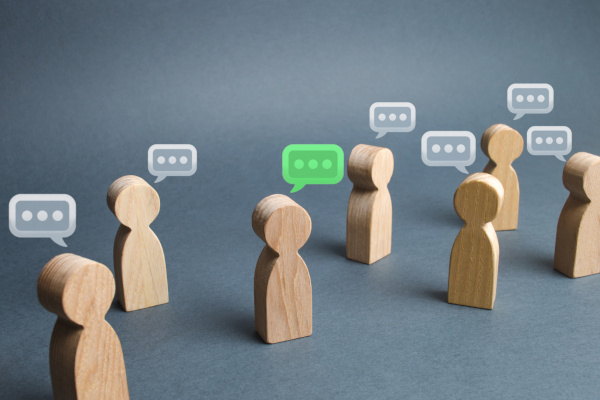 The US Financial Accounting Standards Board (FASB) has issued a call for comment on a proposed Taxonomy Implementation Guide based on the proposed 2023 GAAP Financial Reporting Taxonomy (pending SEC acceptance).
The proposed guide, Financial Services—Investment Companies (Including SEC S-X Schedules for Business Development Companies, includes examples to help users understand how modeling for reporting by investment companies is structured within the taxonomy.
Comments are due by 14 December 2022 and can be emailed to xbrlguide@fasb.org.