Standardisation or innovation – can't we have both?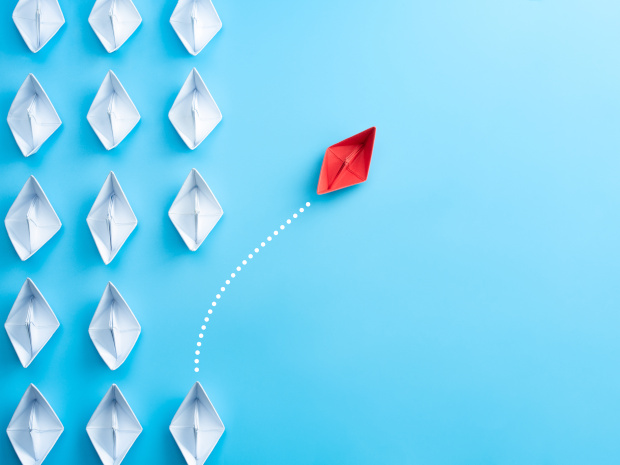 "Why is there such hesitation regarding standardisation, and why are people afraid that it will put a dampener on innovation?" asks Björn Fastabend in our latest guest post. Björn is not only head of the XBRL collection and processing unit at BaFin, Germany's Federal Financial Supervisory Authority, but also Chair of XBRL International's Best Practices Board. He argues that – while these can appear to be conflicting concepts – standardisation can in fact nurture and facilitate innovation, and so the introduction of the XBRL standard for digital reporting has made it possible to do new things in new ways.
"In the end, did the standardisation of financial reporting kill innovation? Quite the contrary! The automation of processing data freed up resources to focus on the main goal of data collection: data analysis."
The XBRL standard too is itself thriving and evolving. Recent years have seen the introduction of the Inline XBRL, xBRL-CSV or xBRL-JSON formats, each offering new possibilities for reporting. These innovations, emerging from an established standard, will in turn fuel further innovations and novel reporting solutions.
"It is my strong belief that solid standardisation is key to laying the groundwork for future innovation. In order to grow to great heights, one must be planted in firm ground, and standardisation provides just the firm ground that is needed."
Read the full post here.