Taking stock of ESEF in France: a 'very positive' first year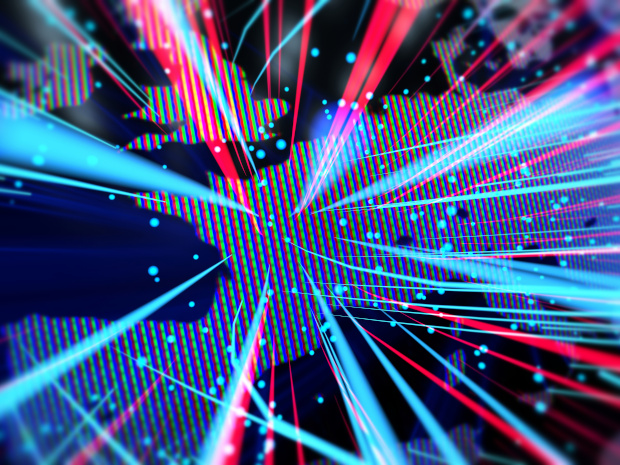 The Autorité des marchés financiers (AMF), France's stock market regulator, has made what it calls "a very positive assessment at the end of the first year" of European Single Electronic Format (ESEF) implementation. As our regular readers will know, this Inline XBRL-based format became mandatory for financial reporting across Europe in 2022, enhancing the comparability of financial data and opening up new horizons for analysis.
The AMF notes that, as of 30 September 2022, 98% of liable issuers have successfully filed their annual financial report (AFR) in ESEF format. Of those companies, 87% draw up consolidated accounts using International Financial Reporting Standards (IFRS), and have therefore tagged their primary statements with XBRL, making them machine-readable. (On a technical note, under ESEF all AFRs must be prepared in human-readable XHTML format, but companies using local accounting standards are not required to add XBRL tags.)
In order to facilitate the transition to ESEF, the AMF supported companies in making over 300 trial submissions – a reminder of the value of ongoing tests and checks prior to filing, a practice we strongly encourage to ensure data quality and avoid last-minute issues. Encouragingly, "the AMF has not noted any delay in filings compared to the practices of previous years, which demonstrates that issuers had well anticipated the implementation of this new regulation."
In terms of submission quality, the AMF states that 85% of issuers submitted a compliant document on their first filing, and only 15% of companies needed to make a corrective filing. It highlights the commonest filing issues, and also reminds companies that they must clearly specify the type of document filed when submitting via the AMF's ONDE system, providing a list of correct options for each document type.
Looking ahead, the AMF pledges to continue to support issuers as block tagging requirements are introduced next year. In the meantime, it is great to see evidence of a successful transition so far.
Read more here (in French).