Block tagging ahoy! Valuable clarity as ESMA updates ESEF guidance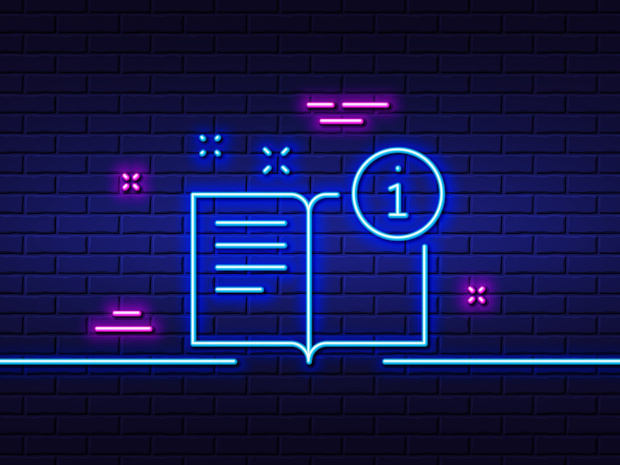 The European Securities and Markets Authority (ESMA) has recently published the annual update of its ESEF Reporting Manual. This provides guidance on preparing annual financial reports in the European Single Electronic Format (ESEF), aiming to "promote a harmonised and consistent approach.". We summarise the key changes in a new blog post over in our Taggings section, from XBRL International's Guidance Manager Revathy Ramanan.
For many, the most keenly awaited addition to the new manual is clarification on block tagging, which will be added to the current ESEF requirements in the coming reporting cycle. In a block tag, the content of an entire section of a report is tagged as a single fact, potentially including text, numerical values, tables and other data types. The manual explains that multi-tagging should be used, whereby relevant sections of a disclosure should be tagged with all appropriate elements, potentially creating identical or overlapping tags, including at different levels of granularity.
The updated manual also fine-tunes some existing rules. Many filers continue to publish in additional formats, such as PDF, alongside ESEF. The manual affirms that annual reports prepared in the ESEF format are the only "official ESEF version" and that reports in other formats should be marked as non-official. This should also be done when extra language versions are produced, except where companies are legally required to publish in more than one language, in which case each report should be in ESEF format and the report contents and tagging should be consistent. We hope that this clearer approach will help to affirm the definitive official position of the ESEF report.
Finally, the manual introduces some changes to reduce the number of false positives produced by data quality validation rules, such as errors generated when "mandatory elements" are missing because the relevant disclosures are not needed in a given report. The manual removes its earlier recommendation of naming elements using the LC3 convention, and no longer discourages the creation of additional abstract concepts in the extension taxonomy.
These updates provide very welcome clarification, although debate continues on aspects of ESEF reporting. We will continue to follow the ongoing development and improvement of the ESEF format and guidance as all stakeholders build on their growing experience.