Crypto coins are subject to SEC disclosure rules, says chief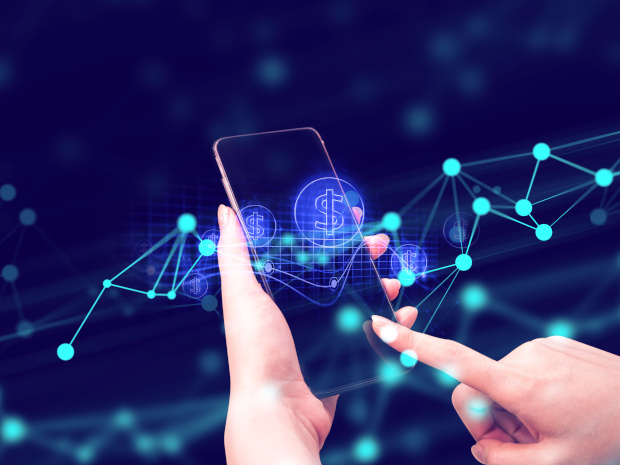 "Of the nearly 10,000 tokens in the crypto market, I believe the vast majority are securities. Offers and sales of these thousands of crypto security tokens are covered under the securities laws," says Gary Gensler, Chair of the US Securities and Exchange Commission (SEC). This implies that many crypto intermediaries should register with the SEC in some capacity, and of course that crypto tokens are subject to the SEC's disclosure rules.
In remarks made at this year's SEC Speaks event, Gensler welcomes the opportunity for genuine engagement and collaboration on compliance. Given the nature of crypto investments, he recognises that it may be appropriate to be flexible in applying existing disclosure requirements. However, the SEC's fundamental goal is investor protection.
"These are not laundromat tokens: Promoters are marketing and the investing public is buying most of these tokens, touting or anticipating profits based on the efforts of others," he says. "Therefore, investors deserve disclosure to help them sort between the investments that they think will flourish and those that they think will flounder. Investors deserve to be protected against fraud and manipulation. The law requires these protections."
Read more here.