XBRL US responds on Inline XBRL proposals for investment companies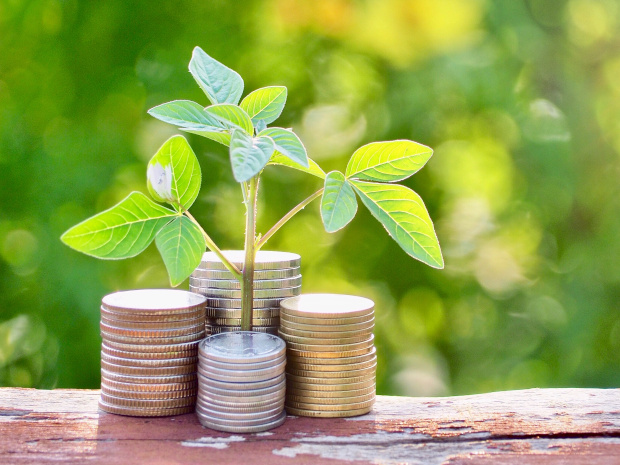 Earlier this year, the US Securities and Exchange Commission published two proposed new digital reporting requirements using Inline XBRL for investment companies. XBRL US has responded in support of both of these.
The proposal on 'Enhanced Disclosures by Certain Investment Advisers and Investment Companies About ESG Investment Practices' would require firms to report environmental, social, and governance (ESG) information relating to their investment strategies. XBRL US supports the proposal as outlined, including the Inline XBRL tagging of all information of relevance to data users, both quantitative and narrative. Disclosure of this information in machine-readable format will, it says, benefit investors, the Commission, and other stakeholders by enabling easier comparison of funds, and tracking of fund activity over time.
Meanwhile, the proposal on 'Investment Company Names' extends and clarifies rules on names that suggest a certain investment focus, introducing Inline XBRL disclosures of narrative information on naming terminology and the criteria used by firms to select appropriate investments. "The Inline XBRL standard is well-suited to narrative disclosures and will give data users the ability to extract disclosures quickly and efficiently for multiple entities for comparative purposes, and to extract disclosures for a single entity over time to evaluate how naming policies have changed," says XBRL US.