FRC responds on ISSB sustainability reporting taxonomy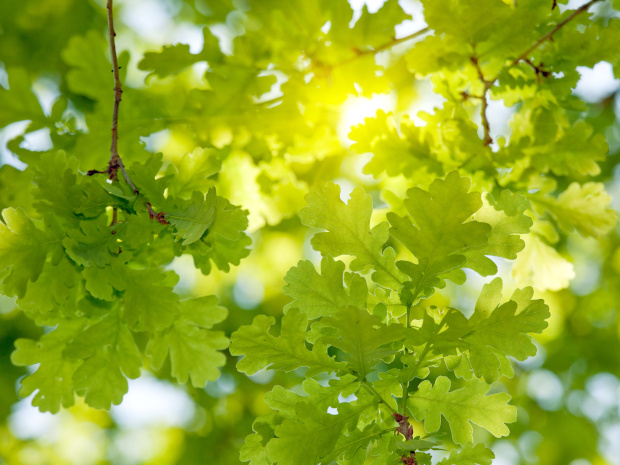 The International Sustainability Standards Board (ISSB) continues seeking feedback on the IFRS Sustainability Disclosure Taxonomy, with comments due by 30 September 2022, and we urge the XBRL community to engage on the taxonomy's future development. We were interested to read the response submitted by the UK's Financial Reporting Council (FRC). "We believe that ensuring that ISSB disclosures can be digitally reported and consumed is key to optimising the usability and usefulness of sustainability reporting," it affirms.
In addition to considered feedback on a number of technical aspects of the taxonomy that will interest many of our readers, the response letter also offers high-level comments drawing on the digital reporting experience in the UK. One point to emphasise is that "to achieve high-quality tagged data preparers need a significant amount of support, encouragement and education," making it crucial to create appropriate guidance materials for stakeholders with limited XBRL knowledge. The FRC also recommends extensive field trials covering tagging by preparers and consumption by analysts, asset owners and regulators, and the use of an open consultation mode to provide ongoing feedback on the taxonomy.
On an issue that is sure to be the subject of much discussion, the FRC raises a concern that a framework based on the SASB standards and structured by industry sector could hamper comparison within jurisdictions, with potentially small numbers of entities within each category.
Read more here.