Consultations close on ESG reporting; still time to comment on international taxonomy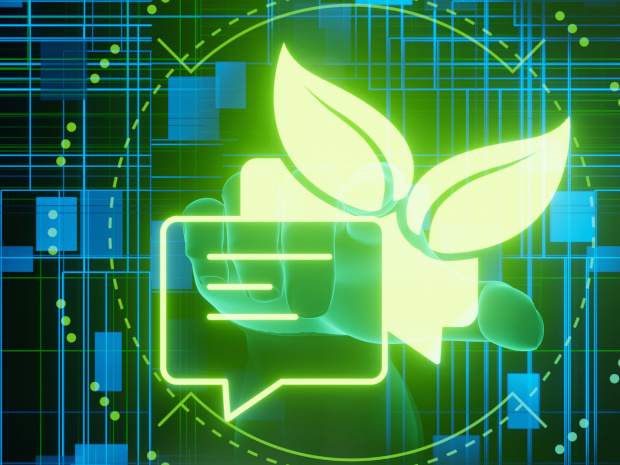 Review processes are underway in earnest, with this year's three major public consultations on sustainability reporting now closed. These were held by the US Securities and Exchange Commission (SEC) on climate disclosures (in a consultation ending slightly earlier this year), the International Sustainability Standards Board (ISSB), and the European Financial Reporting Advisory Group (EFRAG).
The ISSB notes that it has received more than 600 comment letters on its draft climate disclosure standards and almost 700 on its general sustainability standards, coming from a wide range of stakeholders. For the curious, these are now available to peruse. Board Chair Emmanuel Faber states: "I am encouraged by the number of comments we have received on our proposals. Global solutions require collective action, and the feedback we have received provides a critical grounding on which to build sustainability disclosure standards that provide a global baseline for the capital markets."
EFRAG too has begun its due process to review and consider the feedback to its consultation on the draft European Sustainability Reporting Standards (ESRSs). It affirms that it received more than 750 responses in total, primarily in the form of an online survey as well as via comment letters, all of which are now online.
These are truly significant consultations that have garnered wide and deep responses, and we will be following the resultant analysis, debate and decision-making closely. In the meantime, we remind our readers that the ISSB staff request for feedback on the IFRS Sustainability Disclosure Taxonomy remains open until 30 September 2022. With the taxonomy set to provide the underlying digital architecture for global sustainability reporting, the XBRL community's input and expertise is vitally important. This Monday, 12 September, the IFRS Foundation will be holding two live webinars offering useful background on the staff recommendations, which are intended to focus on fundamental matters that need to be tackled as early as possible to enable the taxonomy to be published in a timely fashion.