SEBI Chair on the magic of data and transforming accountability with XBRL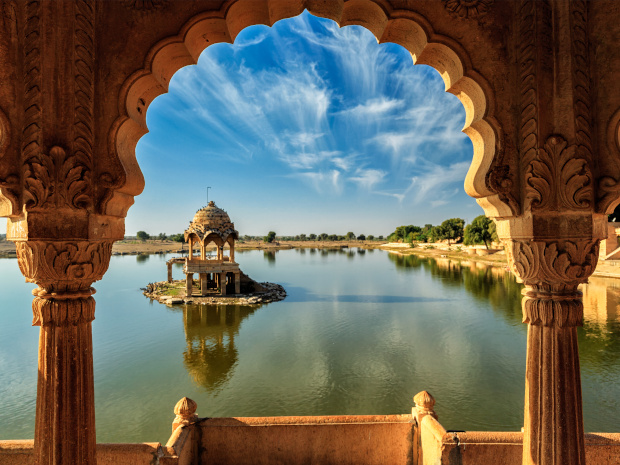 Madhabi Puri Buch, Chairperson of the Securities and Exchange Board of India, offers engaging insights on 'data and technology in the capital markets' in a Foundation Day lecture at the Indian Institute of Management Bangalore. Her enthusiasm for getting the right data and what data analytics can do in her work as a regulator is infectious: "It's just so magical to wake up every morning and to know that you have, literally at your fingertips, as much data in as granular a detail as you need – and as wide as you need, as deep as you need – to assist you in everything you do on a daily basis and really transform what you are doing."
Of course, we were most interested in Ms Buch's thoughts on how XBRL is transforming transparency and access to corporate reporting data in India. She recalls a conversation with stakeholders who were resistant to digital reporting, even with the promise of a utility for easy conversion to XBRL. "I didn't get it… until one of them said: 'Up until now we were filing PDFs and we were so sure nobody is going to look at [the data] and nobody is going to analyse it. Now you're asking us to report it in XBRL format there will be 50 analysts who will look at it, and 50 who will report on it, and the media will pick it up every single quarter.'
"This is the power of data and this is why we love our jobs at SEBI. With just this tweak – and one may argue it's just by the stroke of a pen saying henceforth all filings will be XBRL – you change the way that data is presented to the public and the way in which the corporate sector is expected to be responsible in terms of their reporting. It's just wonderful."
While we at XBRL International would be the first to recognise that the stroke of a pen is only the start of a transition to XBRL reporting, we are also delighted to see a regulator like SEBI embracing the transformative power of digital reporting in ensuring corporate accountability and reducing information asymmetry. Ms Buch also discusses other areas of data analytics and technology where SEBI is radically reengineering its processes. These include algorithms to detect and prevent misconduct; the use of SupTech for effective supervision, for example in the audit of mutual funds; risk management for investors, for example in margin protection; using technology to enhance financial inclusion and ease of doing business; and analytics to understand the effects of new policies and regulations in advance.
There's no doubt that SEBI is a highly innovative regulator that is working hard to create a culture of data use. And there is good news for those who would like to hear more from Ms Buch: she will be speaking at the 11th XBRL Asia Round Table, to be held in Mumbai on 16–17 November 2022. We welcome regulators, project leaders and other XBRL experts from Asia, Oceania and neighbouring regions to get together and discuss hot topics in digital reporting, with virtual attendance possible. Registration for this event is by invitation, so if you are interested or would like to know more, contact us at art <at> xbrl.org.
Watch the lecture here.