Digital company information a step closer in the UK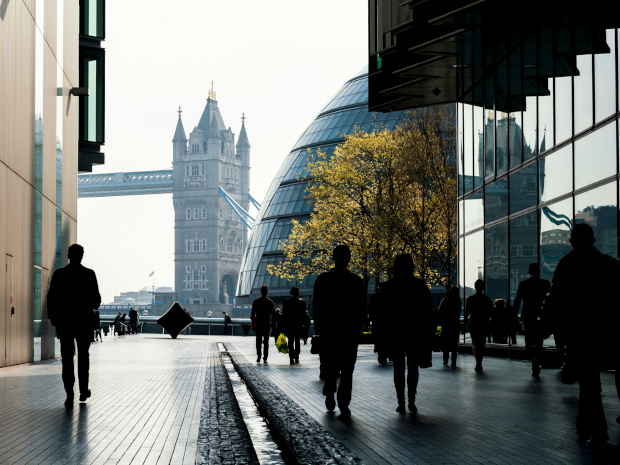 Measures to reform the UK business registrar Companies House have been introduced to Parliament in part two of the Economic Crime Bill. They are intended to improve the company information available and help prevent economic crime.
A white paper on corporate transparency and register reform earlier this year recommended the expanded use of Inline XBRL (iXBRL) to digitally tag company accounts filed with Companies House, in line with international best practice, "making the information easier to interrogate, compare and check."
The Bill offers steps in this direction, explains a useful article from ICAEW: "Several clauses in the legislation are designed to help facilitate the electronic delivery of documents to the Registrar. In line with this objective, Companies House will be given the authority to mandate the method by which documents are delivered. Although the Bill does not contain a requirement for companies to submit digitally tagged accounts in iXBRL format, these new powers pave the way for this to be introduced in the future."
The article also covers other measures relating to the quality of information on the register, including simplified filing options for small companies, clarity on audit exemption statements, and greater powers for Companies House to verify the integrity of documents it receives.
Read more here.