Japan looks to Suptech Automation for Financial Monitoring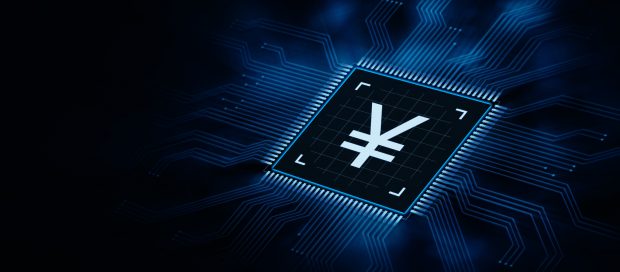 The Japanese Financial Services Agency (JFSA) has a bold plan to put Suptech (supervisory technology) to use in improving the sophistication and efficiency of its financial supervision.
The JFSA wants to use digital initiatives to improve data collection, accumulation and analysis. They plan to reduce existing inefficiencies, created by reporting duplication, by centralising certain data collections. Today there are overlaps between the data collected by the Bank of Japan and the JFSA and a secure, standardised system for sharing this data would improve efficiency.
The JFSA also plan to better use granular data – collecting and sharing certain detailed data between regulated institutions and their supervisors to facilitate a more data-driven approach to regulation and more broadly across the economy.
Collecting and analysing detailed data is an arduous task, so the JFSA plan to introduce Robotic Process Automation (RPA) to replace a range of data sorting, aggregation and analysis tasks, currently undertaken manually by examiners. This aspect is both the most innovative, and likely most challenging, proposal put forward into the current global mix of regulatory interest in granular data collection.
It's an ambitious and interesting plan to make financial monitoring as efficient, integrated and in depth as possible.
Read more here.