EBA Amends Technical Standards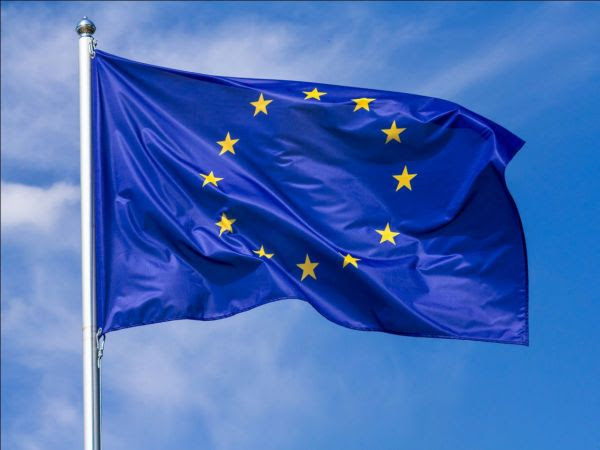 The European Banking Authority (EBA) has published final draft amendments to the Implementing Technical Standards (ITS) on supervisory reporting under the FINREP framework.
The amendments aim to improve reporting requirements on non-performing exposures and forbearance. Changes to the reporting requirements on profit or loss items, including requiring operating and administrative expenses, have also been made. The updates should help supervisors better assess, analyse and monitor these items.
The corresponding updated Data Point Model (DPM) and XBRL taxonomy are due to be published in August.
Read more here.