ESMA Report Finds Gaps in Crypto-Asset Regulation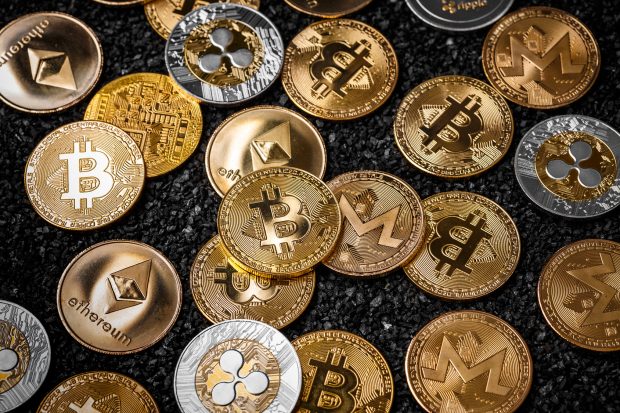 The European Securities and Markets Authority (ESMA) have published a report looking into the inconsistencies of fintech licencing across the EU.
ESMA surveyed national competent authorities on the licensing regime of fintech firms in their jurisdictions, looking to assess how existing regulation of fintech firms diverge.
While national authorities across the EU do not treat fintech firms differently from traditional businesses, in some areas this means fintech firms do not fit neatly into existing rules, leading to regulatory gaps. Primarily, issues arose relating to crypto-assets, ICO's and DLT. Certain tokens are financial instruments and subject to full regulation but others are not, and are thus only subject to minimal regulation. More clarity and consistency on the legal definition and distinction between these assets has been called for.
For fintech regulation to be effective there needs to be international consistency and alignment, including an effective, standard definition determining when crypto assets are considered financial instruments and when they are not.
ESMA concluded their report by stating that they believe currently most fintech businesses can operate within existing EU rules, and therefore no additional EU regulations are currently required.
Read more and access the report here.