Japan shifts from Paper to Data in digitalisation drive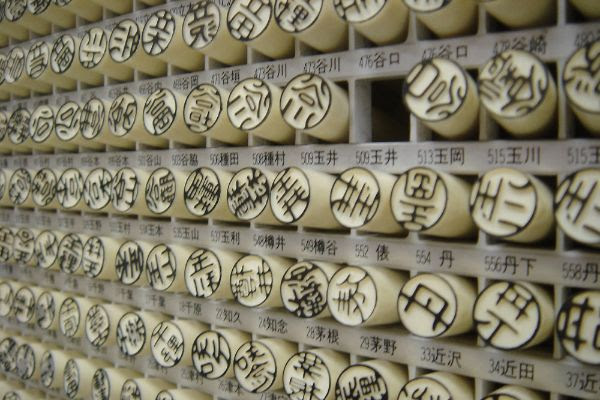 Japan is a country well known for its traditions. However, although tourists might love seeing locals sporting kimonos in Kobe, when your Covid-19 data is being recorded by hand and sent via fax, it might be time for an upgrade.

Cabinet minister Taro Kono, recently named Minister for Administrative and Regulatory Reform, is leading a campaign for exactly that. He's declared war on 'Hanko' personal seals – stamped on official documents to guarantee authenticity instead of signatures – and fax machines.
The Hanko requirement means many official documents are printed out solely because they need to be stamped. Kono has begun his campaign by restricting Hanko to only the most sensitive documents, hopefully reducing the use of printouts and faxes in turn.
Japan's reliance on stationary is particularly anachronistic considering that the XBRL standard has been in wide use for financial reporting there since 2006. With luck, Kono's war on paper will help data continue to flourish in techy but traditional Japan.
Read more here.