Japan moves to accept and normalise cryptocurrencies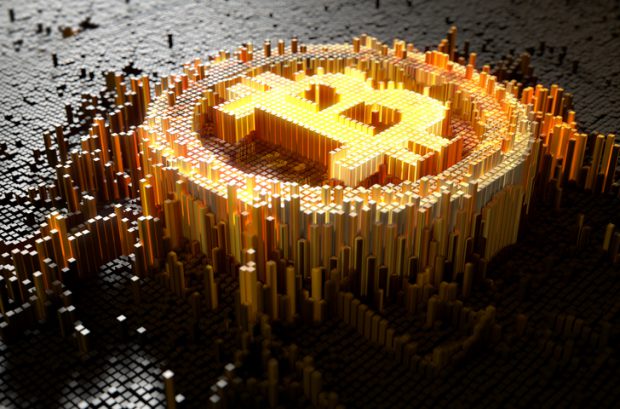 With the passage of the Virtual Currencies Act,  from 1 April Japan recognised Bitcoin as a legal method of payment. The country has also passed legislation that exempts the purchase of Bitcoin from that country's consumption tax: you can buy bitcoin in the same way as you can buy (or exchange) money, without incurring sales tax.
Japan has imposed a number of rules on Bitcoin exchanges, obliging them to hold at least JPY10 million in capital as a buffer against losses, and to demonstrate that they have sufficiently robust security and identification mechanisms. It's encouraging to see these restrictions following the 2014 bankruptcy of Japanese based Bitcoin exchange Mt Gox. Japan has made it clear that Bitcoin held or traded for investment purposes are subject to capital gains tax.
Japan is poised to become one of the leading cryptocurrency markets. Nearly 4,500 Japanese stores are currently accepting Bitcoin and this is set to accelerate thanks to the changes in the law. Read more here.