Learn about SBR with a free digital download of "Challenging the Chain"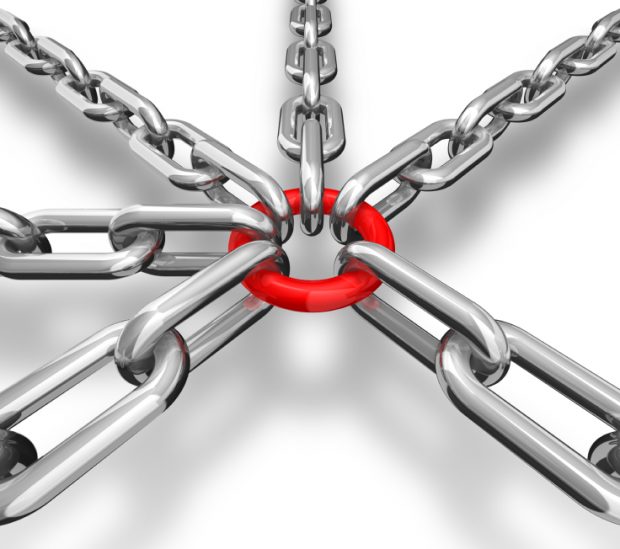 There is now an English language version of "Challenging the Chain" available as a free digital download. The book examines the background and journey taken in the Netherlands around their SBR program.
From the publisher: Challenging the Chain" describes the journey of SBR from challenge to solution. Specialists in the field – flanked by academics – provide detailed insights on the challenges actors faced and the solutions they realised. In its versatility, this book exemplifies the necessary paradigm shifts when it comes to such large-scale public-private transformations. Policy makers, managers, IT specialist and architects looking to engage in such transformations will find guidance in this book.