LEI Taxonomy finalised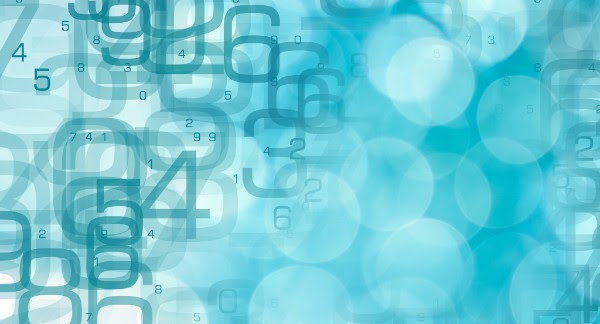 In reporting, the only thing likely to create more confusion than having two standards covering one field, is having two XBRL taxonomies representing the same standard. Computers are terribly literal machines and won't understand, for example, that Japan.LEI and Mexico.LEI are referencing the same thing.
We are therefore very pleased to announce that the LEI in XBRL Working Group has now published the official LEI taxonomy which allows, on a worldwide basis, different regulators to use the same taxonomy to reference the global LEI standard. This small, global taxonomy can be used in situations in which the LEI is being used as the primary identifier, when LEIs are being used as a secondary identifier, or to provide unambiguous references to other companies.
Regulators and standards setters can import the official XBRL LEI taxonomy into their own taxonomies, ensuring comparability and to avoid analytic confusion. We'd like to thank all the members of the LEI Working Group for all of their efforts, in particular the work of Chair Paul Hulst.
XBRL software vendors may find that it is useful to integrate external lookups to the GLEIF's APIs in order to provide a range of value added information in those situations in which the LEI is used.
While recognising that it is not always (yet) possible, the XBRL Best Practices Board recommends that LEIs are used by regulators wherever practical, to help advance the use of the single international mechanism for legal entity identification. You can find out more in the official guidance about ways to use the LEI taxonomy here.
The taxonomy itself is available at taxonomies.xbrl.org, specifically here.