Are we at risk of Data Fragmentation?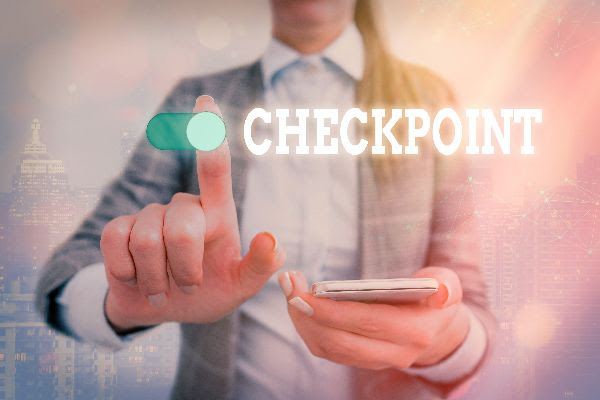 What would a world where data was restricted by borders look like? This week the Bank of England's blog, Bank Underground, explored the threat that fragmentation in the global data supply chain could pose to financial services.

Today, in the era of Big Data, the link between finance and data is stronger than ever. Since the financial crash of 2008, the number of data points collected by regulators has increased at least five-fold. Demand for data within financial services is also fuelled by a desire to emulate the success of Silicon Valley firms in turning Big Data into revenue.
Data also flows around the world like never before – with financial hubs often outsourcing data analysis, and global transfers essential to international business.
Legal and regulatory hurdles, could, however, be threatening the global free-flow of data. Barriers to the movement of information internationally within firms could create delays and disrupt operations in all sorts of activities.
Barriers to cross border data flows could also impede regulators, who often rely on sharing information, especially in times of financial crisis.
Finally, widely available, international data is an essential component of many new technologies, and restrictions could inhibit the development of blockchain, AI and machine learning tools.
Our view? We believe that with the appropriate regulations, the free flow of globally comparable data is essential to maintaining effective, transparent, and safe capital markets.
Read more here.