Leveraging Technology to support supervision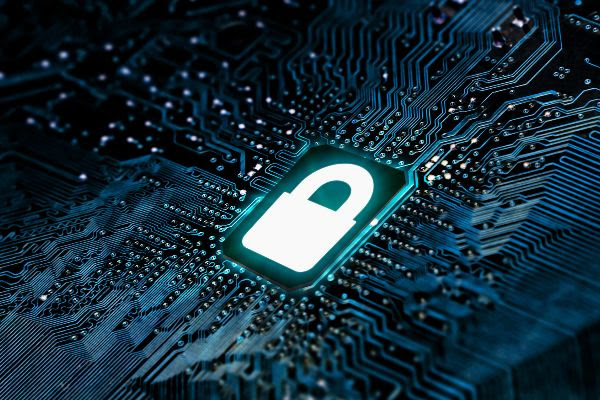 In a recent speech Benoît Cœuré, Head of the Bank for International Settlements (BIS) Innovation Hub, asked the listener to imagine a world where regulators have access to big data sets of high granularity, diversity, and frequency.
Where data is automatically loaded and consolidated using APIs. Where large data pools and AI enable advanced modelling from disparate data sets.
These advances – underpinned by RegTech innovations that already exist today, including structured XBRL data – would improve efficiency, reduce manual processes, and make more effective use of data within regulatory bodies. As such, RegTech has the potential to enhance risk monitoring, improving the stability of the broader financial system.
To help overcome the barriers to wider RegTech implementation BIS and the Saudi G20 Presidency are co-hosting the first global virtual TechSprint initiative. Over 250 entrants are developing innovative solutions to problem areas such as dynamic information-sharing and artificial intelligence. With so much potential to improve regulatory compliance, reduce costs for all, and enable more timely surveillance, we're excited to see the results.
Read the speech in full here.