Many companies still lack the resources for climate-related reporting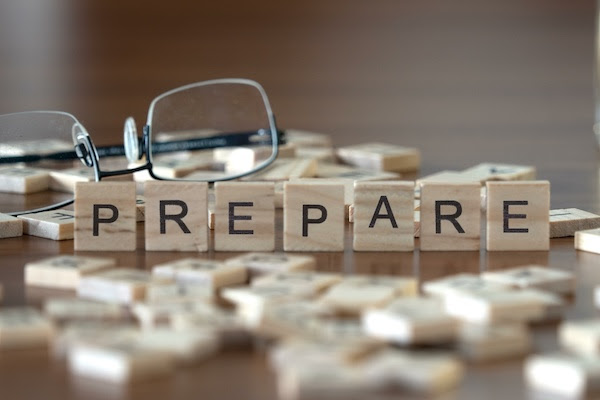 A recent survey from Workiva and PwC found that two out of five US business leaders believe their company is not prepared for the climate risk disclosure rule set to be published by the US Securities and Exchange Commission (SEC) in May.
The SEC postponed release of its final climate risk disclosure rule, which will oblige companies to describe their climate risk strategy, and data on greenhouse gas emissions. Regular readers will know that the proposals have proven controversial in the United States. Nevertheless, there is now high probability that the final rule will be published in May.
The survey also showed that business leaders hope for more time to prepare for climate-related disclosures following the publication of the SEC's rule. Sounds like the time to prepare would be… now.
Read more here.