UK inquiry into local government reporting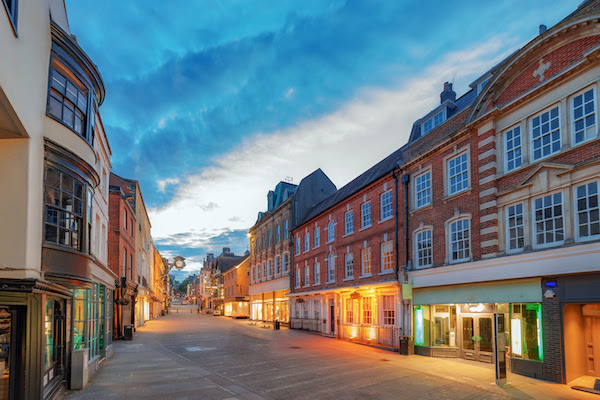 The UK's Levelling Up, Housing and Communities Committee (LUHCC) is launching an inquiry into financial reporting and audit in local authorities following calls for more understandable local authority financial statements.
The inquiry will explore the purpose and uses of local authority financial reporting, and aim to discover how local authority accounts could better meet the needs of users and be more accessible.
"Effective financial reporting at the local council level is important not only for delivering value for money for these services, but is also key to democratic accountability," says Chair of LUHCC Clive Betts MP. "As a committee, we are keen for our inquiry to examine how local authority financial reporting could be improved to better engage with taxpayers and other stakeholders."
With the FDTA turning the spotlight on local government financial reporting in the US, it seems timely that the UK government is also exploring how local finances could be more accessible and useful.
Read more here.