Member Corner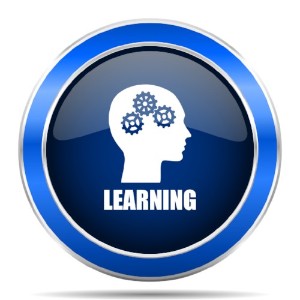 It is time for another Members' Forum Webinar!  XBRL International is happy to announce "Navigating the IFRS Taxonomy," a webinar with special guests Rita Clijmans and Aishat Akinwale from the IFRS Foundation.
Rita Clijmans, Senior Technical Manager IFRS Taxonomy and Aishat Akinwale, Technical Manager will present the general design principles of the IFRS Taxonomy as well as digging deeper to discuss the objectives of the IFRS Taxonomy table linkbase.  The rest of the discussion will be around elements of the taxonomy.  The IFRS Taxonomy includes elements that are required to be reported as well as elements for disclosures not specifically required by IFRS Standards but commonly reported in practice.  Hear from the experts how to sort this out and be successful in utilising this taxonomy.
Questions Please!  Our experts are happy to receive questions that you would like to have answered, please send them to the membersforum@xbrl.org
This free webinar will be offered at 1200 UTC on Wednesday, 25 April 2018.
Members can register for the forum here