EBA Amendments for Supervisory and Resolution Reporting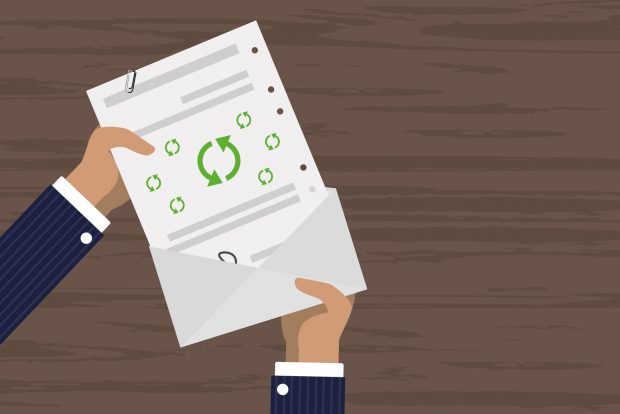 The European Banking Authority (EBA) has now published amendments to a range of its Implementing Technical Standards (ITSs), Data Point Model, XBRL taxonomy and a release of a new ITS on reporting for resolution plans. These amendments aim to synchronise reporting requirements with the changes to the regulatory framework and  help meet the evolving risk assessment requirements of Supervisory Authorities.
The updated ITS now includes:
information on prudent valuation for fair-valued items and credit risk
high-level information on securitization – subject to the revised securitisation framework, and revised information on selected Pillar 2 items (COREP)
The new ITS on reporting requirements for resolution plans seeks to bring about a base for a resolution framework by setting a minimum on data points to be reported by all institutions. Whilst under certain conditions resolution authorities will still be able to waive these reporting requirements, the ITS will address the minimum annual procedural requirements for entities. With a full set of technical annexes for banking processes integration, this becomes the first-time resolution reporting requirements have been integrated into the EBAs  taxonomies.
All data under this framework will continue to be submitted by banks to resolution authorities, with supervisory authorities empowered to collect the information on behalf of the resolution authorities.
All these changes form part of the EBA's reporting framework V2.8, which becomes applicable as of December 2018. By working closely with the SRB, version 2.8 also contains additional information required by the SRB beyond the minimum framework established in the EBA ITS on resolution reporting requirements. This includes an integrated DPM and XBRL taxonomy covering both the EBAs minimum data set and the additional data points defined by the SRB for containing and avoiding duplicate reporting by SRB-relevant institutions.
Please see the following link for more information on SRB's contribution to the reporting framework.
Read the full announcement by the EBA here.