Duplicates in iXBRL: New guidance released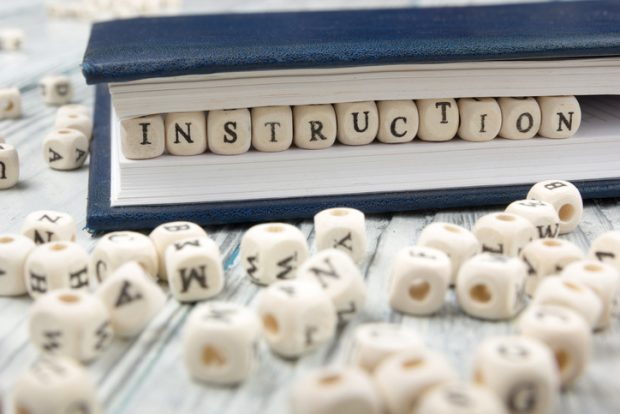 Inline XBRL, or iXBRL, brings together human-readable and computer-readable reports into a single document.  Doing so sometimes highlights the conflict between the human need for readability, and a desire for consistent and complete structured data.
A good example of this is reports that provide the same figure several times at differing precisions.  For example, revenue might be reported in millions on the income statement, but rounded to billions in a summary note to the accounts.
The need to ensure that such figures result in consistent XBRL data has been creating headaches for a small proportion of the filers who are voluntarily providing iXBRL to the US SEC.
This week the XBRL Standards Board approved an updated Working Group Note which seeks to address the rounding edge cases that have been causing problems.  The note provides guidance to regulators and other Inline XBRL data collectors on how to handle multiple, and potentially inconsistent, occurrences of the same piece of information within a report.
XBRL International would like to thank our expert volunteers for working diligently to provide guidance and clarity for users of the standard right around the world.  The Working Group Note can be found here.