MENA Moving Forward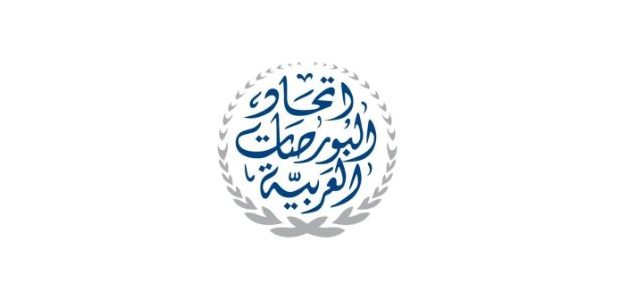 The Arab Federation of Exchanges held its annual meeting in Beirut last week, attracting senior executives from Exchanges and Securities Regulators as well as key service and data providers from across the Middle East and North Africa (MENA), together with speakers from around the world. With oil markets changing dramatically, several complex and ongoing conflicts and extremely significant reforms beginning to get underway in a number of key countries, there was a lot to discuss. Saudi Arabia's Tadawul stock market shifted to the international norm of T+2 settlement last weekend, and introduced covered short selling for the first time, following several years of work by the Exchange and the CMA in that country.
Regulators and Exchanges across MENA are working to expand the attractiveness of listing on public markets for the huge number of significant family businesses, in order to assist with economic diversification, and to deepen the liquidity of their markets. International studies (as well as the experience in the region) continues to demonstrate that strong capital markets assist with growth and economic resilience.
Of interest for the XBRL community is the strong support (and rapid adoption) shown by many exchanges for the standard, to help enhance transparency and accountability within Issuing companies, and to help ensure that investors from across the world have access to high quality fundamental data. The Middle East Investor Relations Association is pushing the use of XBRL to assist Investor Relations Officers in their efforts to raise the profile of companies in MENA.
Speaking on new technologies, XBRL International CEO John Turner made the case for the ongoing importance of financial statements to analysts and analytics everywhere — as long as they are prepared by companies and published as structured data. New technologies — particularly machine learning and artificial intelligence — means that the only information that will be properly analysed in the future will be digital data.