EBA releases report cards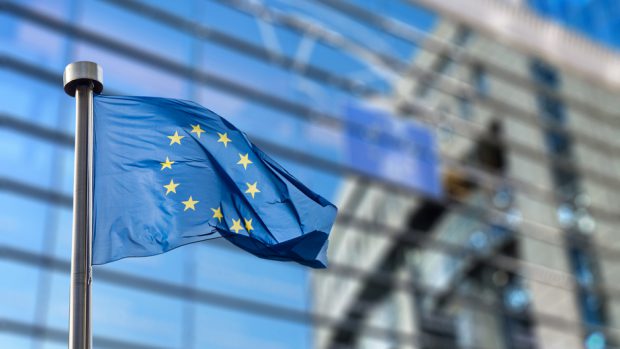 The European Banking Authority (EBA) has published the results of its comprehensive peer review on supervisory reporting across EU national regulators. Overall findings show that there is an increasingly sophisticated and effective set of approaches used to ensure that bank data needed for off-site surveillance is collected promptly and accurately.
Because of the structure of the EU, the EBA defines consistent reporting requirements, with data collection from individual banks carried out by relevant supervisory authorities at a national (or ECB) level. Once validated, that data must then be passed on to the EBA.
Of particular interest to regulators (and the regulated) of all kinds are a range of best practices identified within the report. They cover a wealth of areas including:
the importance of high quality and up-to-date master data about regulated institutions (size, use of internal models, identity of management, identity of external auditors, financial year-end etc),
the need for full end-to-end automation for filings, validation and any necessary resubmissions,
the need to be as transparent as possible about the data quality rules that are applied to submissions,
the need for clear communication processes with regulated entities,
the need for effective internal training and information updates for regulatory staff; and
the need for the data collection function to regularly communicate with senior regulator management on a range of issues including (i) data quality issues, (ii) IT issues related to supervisory reporting and (iii) the most common reporting problems.
Unsurprisingly for those familiar with the complexities of reporting under the Basel III framework in Europe, the report recommended that the EBA work with the European Commission to streamline the process required to finalise and publish changes to reporting requirements. Delays in this area can severely impact the timelines that national regulators have to implement these enhancements within their own systems. Overall, a very comprehensive appraisal, available here.