Mohini Singh on the need for global sustainability standards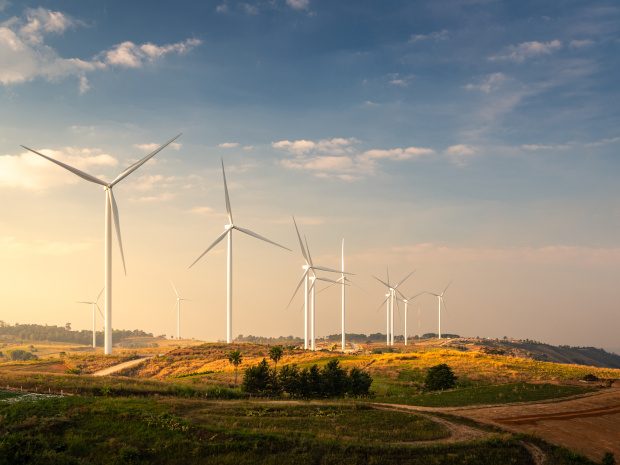 In another great opinion piece from our Board, Mohini Singh, ACA, Director of Financial Reporting Policy at CFA Institute and Treasurer of the XBRL International Board of Directors, writes in Reporting Times on 'The need for high-quality, globally comparable international sustainability standards.' She argues – and we heartily concur – that investors and other stakeholders need high-quality information that allows them to assess how companies are managing environmental, social and governance (ESG) issues, risks and impacts. This information has to be comparable, which means that we need a single set of global standards. She also puts forward the CFA perspective that the International Financial Reporting Standards (IFRS) Foundation's new International Sustainability Standards Board (ISSB) should avoid diluting its focus and impact, and concentrate on providing ESG information that is relevant to investors and helps inform their investment decisions.
"Finally, investors don't just need more reliable and more comparable information, they need it in an easily consumable format. Currently, since regulators don't require it, companies don't structure their ESG disclosures – which means that they are not machine-readable," she concludes. Data providers have started structuring data themselves for investment clients, but by proactively adapting digital disclosure companies have the opportunity to take back control of their own stories and communicate better with investors.
Read more here.