More Interoperable Software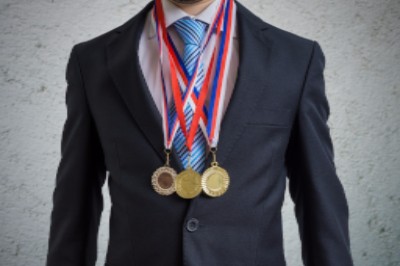 This week, DataTracks Disclosure Management System became the latest software package to gain XBRL Certified Software™ status, meeting the certification requirements for Report Creation software.
XBRL Certified Software has passed the objective tests defined by XBRL International. In the case of Report Creation software, this obliges vendors to embed an XBRL Certified validator in their products, ensuring that all XBRL reports are fully compliant with the XBRL specifications. The certified validator can be their own, a third party commercial product or an open source component.
The certification provides confidence to preparers, users and regulators that the reports being created are valid XBRL, which makes it easier for everyone involved in 21st century corporate, regulatory and enterprise reporting to ensure that information that is prepared in one place can be accurately and seamlessly consumed in another.
Software that passes the requirements of these tests can publicly display the official Certified XBRL Software mark, with the details of the tests they passed available on the XBRL Certified Software Programwebsite. Congratulations to the team at DataTracks, whose DMS software becomes the 12th package to be certified so far.
Like to get your software certified? Here's where to start.