Taxonomy Package Guidance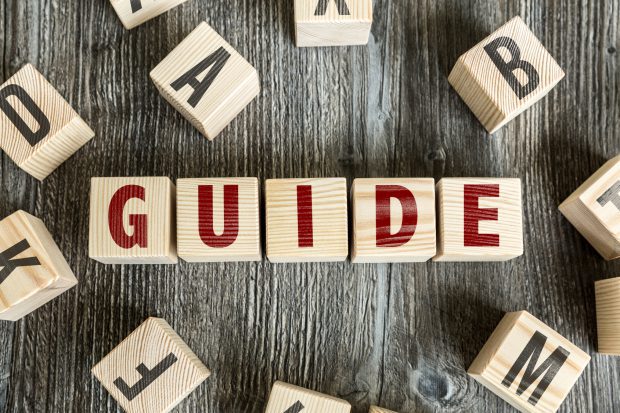 Taxonomies, or the dictionaries of terms that define a set of reporting concepts are the core of any XBRL based reporting effort.  XBRL International strongly recommends that taxonomies are made available in the form of Taxonomy Packages – dictionaries  wrapped up in meaningful terms and tied with a bow.
Furthermore, taxonomies should always be registered on the XBRL International taxonomy index.
In effect, taxonomy packages provide a way to simplify offline use of XBRL taxonomies and define a range of index terms that help people understand how to use them and how to find them. Find out more with two new pieces of guidance from the BPB's Implementation Guidance Taskforce.