More XBRL Review and Consumption Software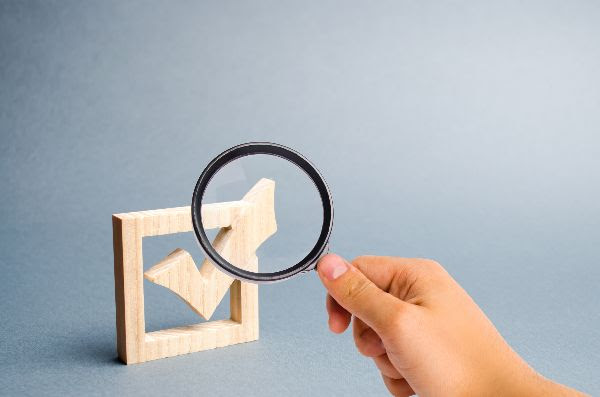 We're pleased to announce that XBRLizer and XBRLViewer from Reporting Estándar have gained certification as XBRL Review and Consumption software, broadening the market for users looking for review and audit tools for XBRL and Inline XBRL reports.
In addition to these new certifications, Reporting Estándar's underlying RS API processor has been updated to achieve certification for the new Extensible Enumerations 2.0 and Transformation Rules Registry v4 modules.
The expansion of the certification programme to include the latest specifications ensures the continued interoperability of the standard as it evolves to meet new requirements.
Find out more about software certification here.