Don't miss this year's Keynote Speakers at XBRL US Investor Forum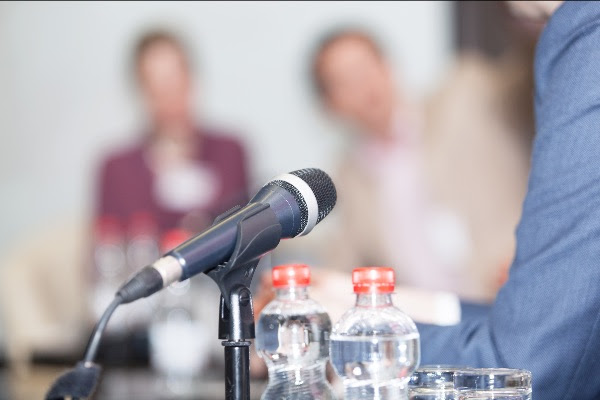 This year the XBRL US Investor Forum includes two fantastic keynote speakers sure to provide important insights for anyone interested in the US investment and reporting landscape.
Commissioner Allison Herren Lee has been an outspoken advocate for transparency and greater accountability to help small business, increase diversity and improve access to information for investors.
Wes Bricker, who is not only PwC Vice Chair but also Vice Chair of the XBRL International Board of Directors, recently noted, "This globally important standard (XBRL) helps promote an information environment that can lead to better decision making."
Don't miss hearing them live at the XBRL US Investor Forum 2020, a free two-day virtual event from 17-18 November.