Indonesia issues Risk-management Regulation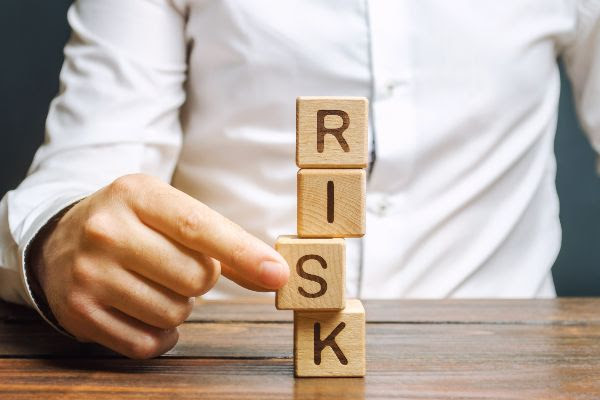 The Indonesian Financial Services Authority (OJK) has published new regulations on Risk Management for Non-Bank Financial Institutions.
Already in effect, this new regulation impacts insurance companies, pension funds and financing companies, mandating a series of new governance actions that they must take to minimise risk.
The new requirements include establishing a risk committee and risk management team to create the company's risk management strategy and policy; separating the risk team from general business process; including reputation risk as part of risk management; and setting up internal thresholds on matters requiring board approval.
Read more about the new regulation here.