Dutch NBA updates taxonomy to get ready for audit.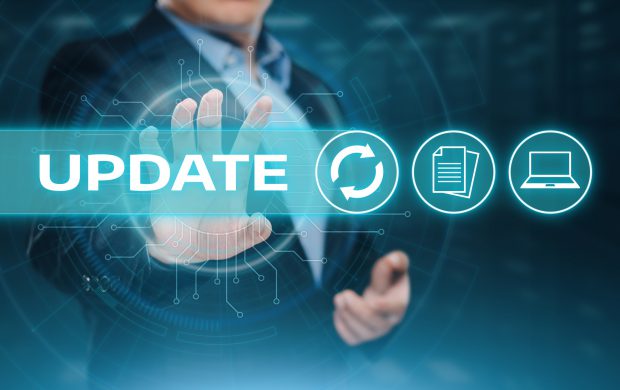 The Netherlands Institute of Chartered Accountants (NBA) has published a new version of the Dutch XBRL taxonomy for accounting statements in order to better meet the requirements of its SBR Assurance solution. This new taxonomy must be used from 1 January 2018 in the preparation of digitally audited financial statements. This impacts a large number of private companies that are big enough to require an audit, but doesn't apply to publicly listed companies in the Netherlands at this stage.
The updated taxonomy includes changes made in line with the SBR Assurance solution, and those modifications applicable to the Dutch Taxonomy Architecture (NTA) regulations.
You can find the NBA Taxonomy here. You can find out about the Dutch innovation in this area at Data Amplified 2017.