Netherlands 2015 SBR Taxonomy Published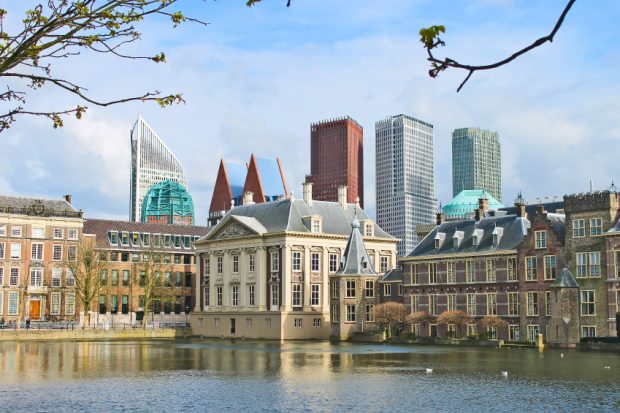 The Netherlands SBR Program has published the first beta version (9.0.b.1) the 2015 SBR Taxonomy 2015. Along with the addition of inheritance tax declarations, a  highlight of the new taxonomy is a simplification of the interface for filing statistical information. The SBR effort in the Netherlands continues to show the way forward in terms of cross agency collaboration. Policy makers and regulators that are under pressure to reduce red tape should take note.
The publication of the final taxonomy will be 2 December, and parties have until 14 November to comment.
Learn more here (in Dutch): http://www.sbr-nl.nl/actueel/nieuwsberichten/item/titel/beta-versie-taxonomie-90-2015-gepubliceerd/