New data-quality rules: XBRL US consults on 17th DQC Ruleset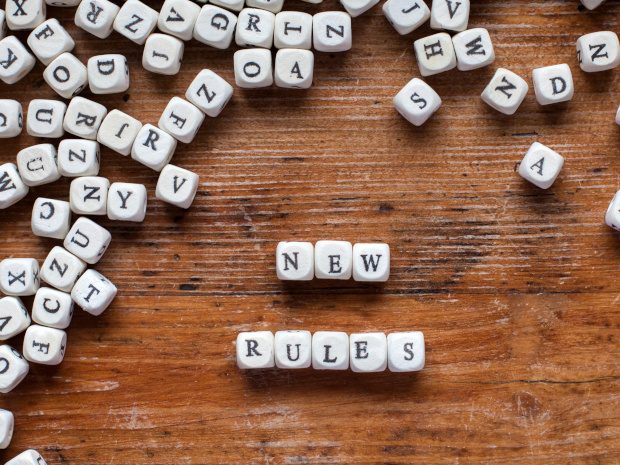 The XBRL US Data Quality Committee (DQC) has published its 17th Ruleset. It provides eight new data-quality rules, including three that are specific to US GAAP filers, two for IFRS filers, and three which apply to both. The ruleset also contains updates to two existing rules.
DQC rules are freely available, and are used by issuers to carry out automatic checks and potentially catch errors in their financial statements before submission to the US Securities and Exchange Commission (SEC). This helps ensure that digital data is of a high quality and able to render useful insights to investors and regulators. The US Financial Accounting Standards Board (FASB) also continues to incorporate a growing number of DQC rules into the US GAAP Financial Reporting Taxonomy.
The draft ruleset is now out for a 45-day public review and comment period, closing on 31 December 2021, and XBRL US encourages all with an interest to respond. You can sign up now for a webinar with the DQC on 2 December, which will discuss the proposals and their potential impact, as well as presenting the 16th Ruleset, which has now been approved and will come into effect on 1 December.
Read more here, go straight to the review here, or register for the webinar here.