Interoperable standards: ESMA Chair Verena Ross emphasises international collaboration on ESG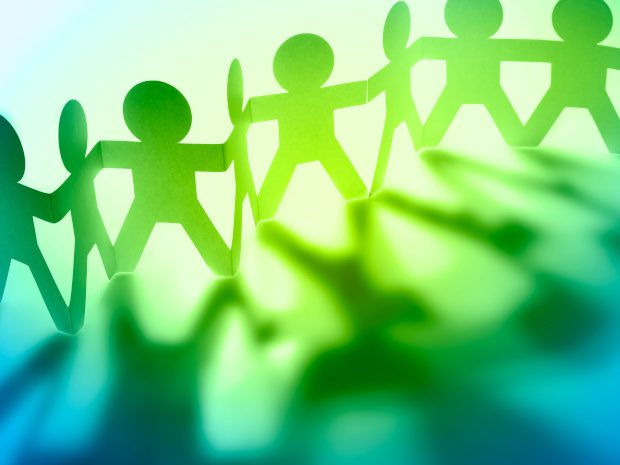 We were very interested this week to read remarks on environmental, social and governance (ESG) reporting from Verena Ross, in her first public speech since taking office as Chair of the European Securities and Markets Authority (ESMA). In a keynote address at the DSW Conference on 'ESG – Next Level Reporting, Risk Management, Strategy and Responsibility' 2021, hosted by the German investors' association Deutsche Schutzvereinigung für Wertpapierbesitz, she discussed transparent and reliable disclosures as one essential aspect in supporting sustainable investment decisions and countering greenwashing.
Important changes in expanding ESG reporting are currently being enacted in Europe, including the development of mandatory disclosure standards by the European Financial Reporting Advisory Group (EFRAG). Ross noted that, once these standards are in place, ESMA will work with national securities regulators to ensure that they are applied and enforced in a harmonised way.
She also particularly emphasised the importance of international collaboration: "Building a globally comparable set of rules that are applicable across the entire sustainable investment value chain is essential to address the global challenges facing financial markets due to climate change. International cooperation is key to ensuring that consistent measures are taken to protect investors and secure financial stability as the demand and need for sustainability-related financial products increases."
She affirmed ESMA's support for work by the International Organization of Securities Commissions (IOSCO) and the International Financial Reporting Standards (IFRS) Foundation, including the creation of the International Sustainability Standards Board (ISSB). "Many companies who operate both within and outside the EU are likely to apply at the same time the ISSB standards and the European reporting standards. It is therefore important to ensure that the European and the global reporting standards are inter-operable, both to ensure helpful disclosure to investors and to limit unnecessary burden to companies," she said – an approach which will be welcomed by many of our readers.
Ross also addressed transparency concerns at the start of a steep learning curve, stating that "there is no complacency" from ESMA or national regulators on greenwashing.