Revised guidelines for ESEF audit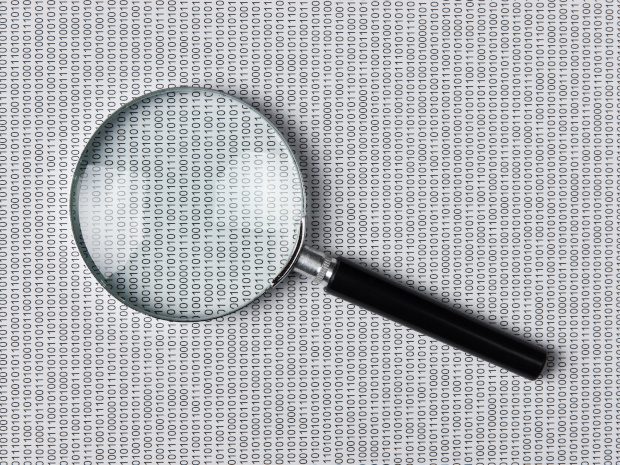 The Committee of European Auditing Oversight Bodies (CEAOB) has published revised guidelines on auditors' involvement on financial statements in European Single Electronic Format (ESEF). Replacing initial guidelines issued in 2019, they take into account clarification from the European Commission of its ESEF audit requirements and anticipate further refinements based on experience of ESEF implementation.
European law demands that auditors provide an audit opinion on whether the financial statements included in annual financial reports comply with the relevant statutory requirements as laid down in the ESEF Delegated Regulation. The CEAOB guidelines elaborate the Committee's expectation about ways that auditors should assess compliance, the form and content of the audit report, and the consequences of any misstatements identified. Among the requirements, auditors should check that Inline XBRL is used for information that is digitally tagged, that tagging complies with ESEF rules, and either that appropriate elements of the core taxonomy have been selected or, where necessary, that extension taxonomy elements created meet requirements.
In recent days, Germany's Institute of Public Auditors (IDW, Institut der Wirtschaftsprüfer in Deutschland) has also finalised a national audit standard for ESEF filings.
These are significant steps and we very much support the development of shared assurance approaches, rules and standards. At the same time, we are conscious that the introduction of assurance requirements in this field is not just new for companies, but it is also new for auditors, many of whom are coming to grips with digital reporting for the first time. A collaborative approach to learning will no doubt be necessary at first.
At XBRL International we have had a chance to make an initial assessment of the CEAOB guidance and find much to agree with. We are well placed to provide a few tips on the XBRL aspects of the proposals, and provide the following by way of emphasis:
– Auditors have an essential role in ensuring that the digital disclosures accurately reflect the content and meaning of the report, but they should not get bogged down in syntactic or technical details. Automated validation by XBRL Certified Software will ensure that reports are technically sound. Audit professionals, meanwhile, provide real value to digital disclosure because they understand the business that is making the disclosure, they understand the accounting standards and their appropriate application; and they (will in due course) understand the taxonomy that models those accounting standards. In examining ESEF compliance, audit teams should focus their time and attention on making independent judgements about the appropriateness of tag selection in terms of meaning and comparability.
– Digital reporting requires digital tools. Auditors should be using appropriate specialist tools to carry out their assessment of draft annual reports. Specialist review tools will highlight issues such as validation warnings for things like calculation inconsistencies or inappropriately hidden markup. They will also frequently provide assistance with the review of tag selection.
– Finally, remember that at this stage, EU filings require that just the face financials be marked up. These statements contain only a modest number of facts, and auditing these should be relatively straightforward.