Transformation Rules Registry update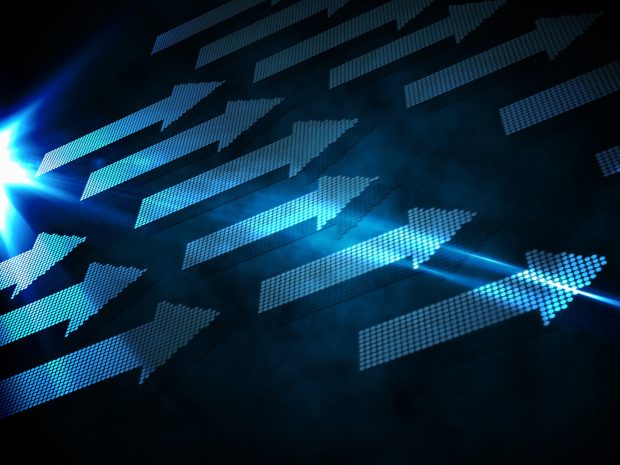 The XBRL Standards Board has approved the publication of a new draft of the Transformation Rules Registry. Transformation rules support the Inline XBRL specification by defining how values such as dates and numbers that are presented using local conventions are converted into the consistent, standardised formats required for structured data. This update is an initial Public Working Draft of version 5 of the registry, and adds transformations to support tagging of Welsh language dates, and numerical values using apostrophe characters as the thousands separator.
We welcome comments and feedback on these new transformation rules. The new release and accompanying conformance suite tests can be found on our specification site.